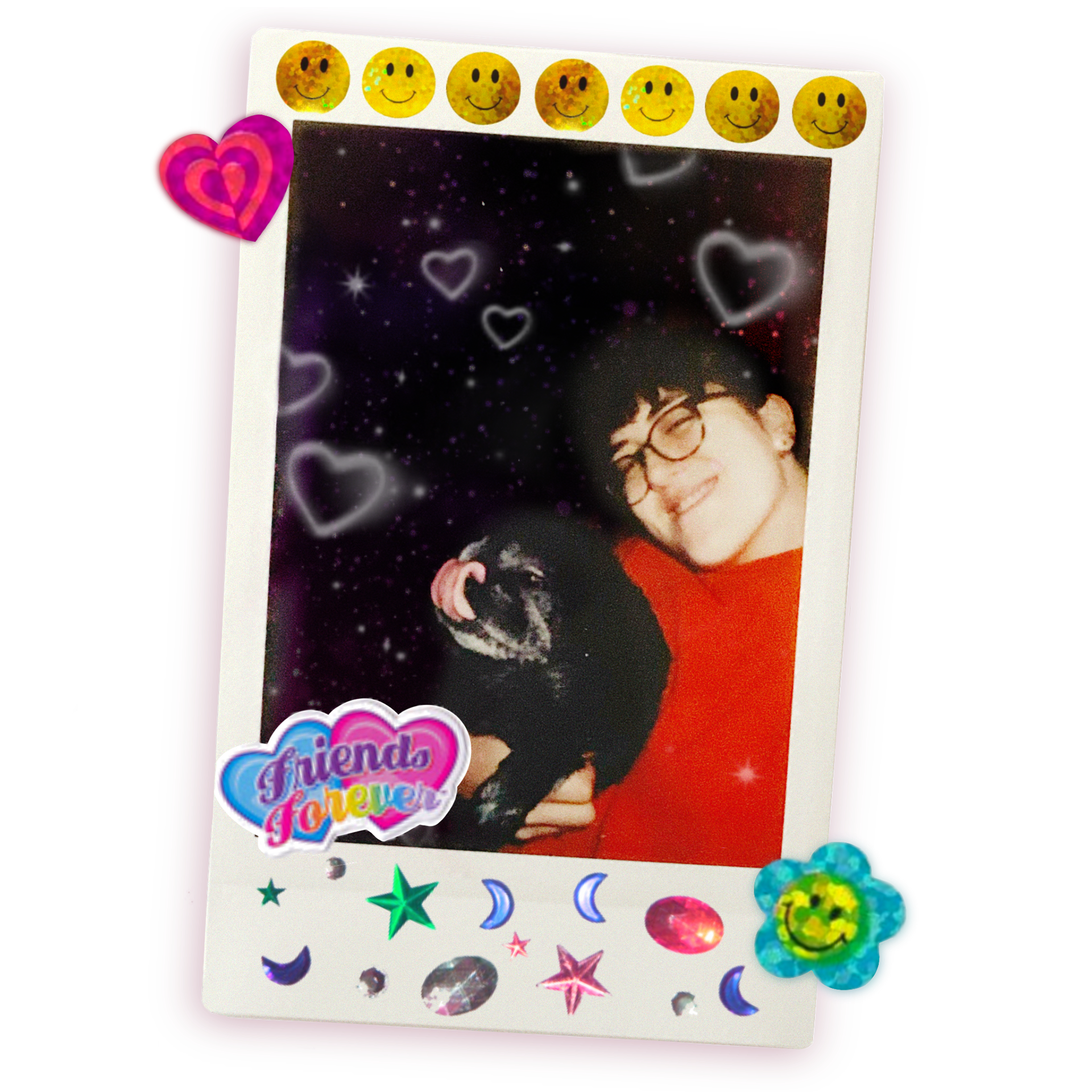 Hello!
I'm Jaimee, a freelance illustrator from the UK. My illustration work usually depicts bold characters, pop culture icons and surreal creatures, all with a fashion-focused edge and elements of kitschy nostalgia. I also enjoy acrylic painting, sewing and sculpting, always trying out different ways to create interesting things.
I graduated from Falmouth University in 2019 with a degree in Illustration, and I've continued my creative practice since, working for brands, publications and personal commissions, as well as selling handmade prints and crafts in my
shop
.
Contact me by email or through Instagram with any commissions, questions or collaboration enquiries, I'd love to hear from you!
Email: jaimee.andrews@outlook.com
AWARDS/FEATURES

-Commended in the 2019 YCN NewNow Awards
-Contestant on 2021 Sky Arts 'Portrait Artist of the Year': Series 8 Episode 5